Menu
Tuesday 18 June 2019
Vous n'avez pas encore de compte?
Ecrit par Reza, le 04-12-2012
Pour Funcom, ce mois de décembre ne rime pas avec Noël mais plutôt avec la fin du monde prévue selon le calendrier Maya. Le 21 décembre prochain marquera un événement cataclysmique et il est temps de vous préparer pour cette future ARG (Alternate Reality Game). Préenregistrez-vous dès à présent, l'ARG débutera d'ici quelques jours et il n'est pas utile d'être un joueur actif pour participer, mais si c'est le cas alors des surprises exclusives vous attendront à la date fatidique.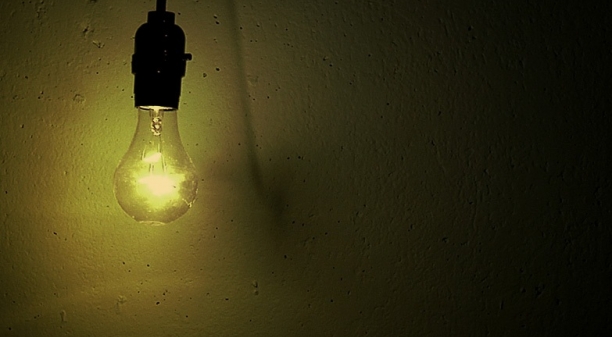 Cette annonce a été faite sur le blog officiel anglophone uniquement, pour le moment.
Funcom dit :
Mankind has been warned. On December 21st there will be a cataclysmic event that marks the end of time as we know it. It is time to prepare.
Leading up to this world-changing event is a brand new alternate reality game (ARG) set in and around The Secret World universe, which will allow you to better prepare for what is to come. If you have never participated in an ARG event before, this is your perfect chance.
And quite possibly your last.
This might be your one chance to save yourself from this inevitable cosmic event, and we encourage you to pre-register to take part in the ARG. Pre-registration is free and available on
this page
. The ARG will start in a few days and this is one train you do not want to miss.
You do not need to be an active The Secret World player to take part, but if you are, note that exclusive prizes will be offered to all those who participate and that you will be able to enjoy these before everything comes to one last, screeching halt on December 21st.